ARCHENA, TOURIST INFORMATION ARCHENA
For more articles select a Page or Next.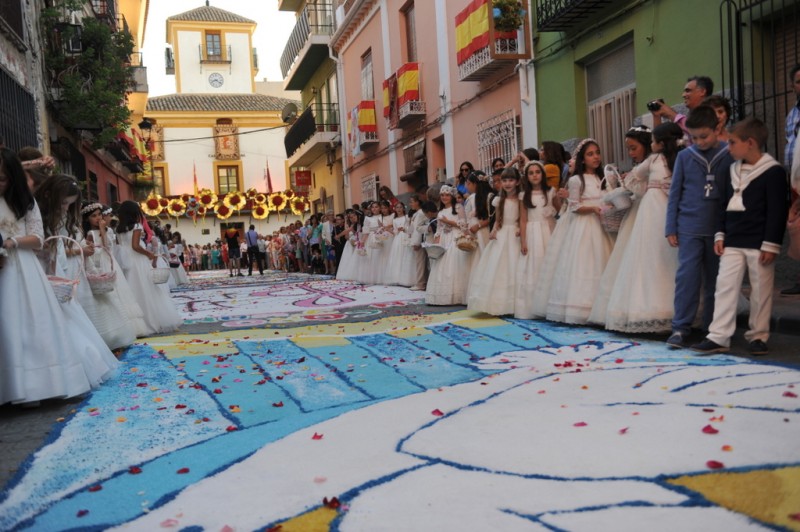 Corpus Christi in Archena
Colourful carpets of salt are laid in the streets prior to the procession of Corpus Christi Corpus Christi is a Christian celebration which honours the body (corpus) of Christ (Christi) and is referred to in Liturgical Latin as "Dies Sanctissimi..
26/06/2019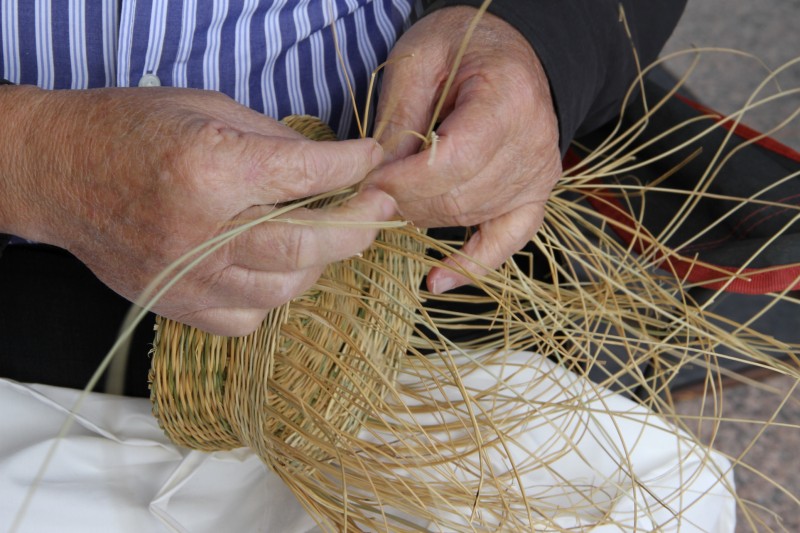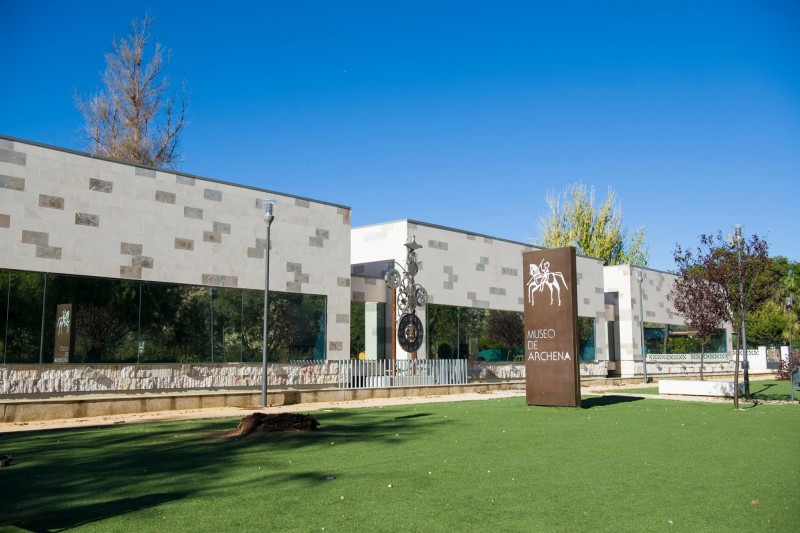 The tourist office of Archena
Archena tourist office shares a building with the local museum The tourist office in Archena is housed within the same building as the local museum, a modern structure on the west bank of the River Segura on the edge of the town. Opening hours are..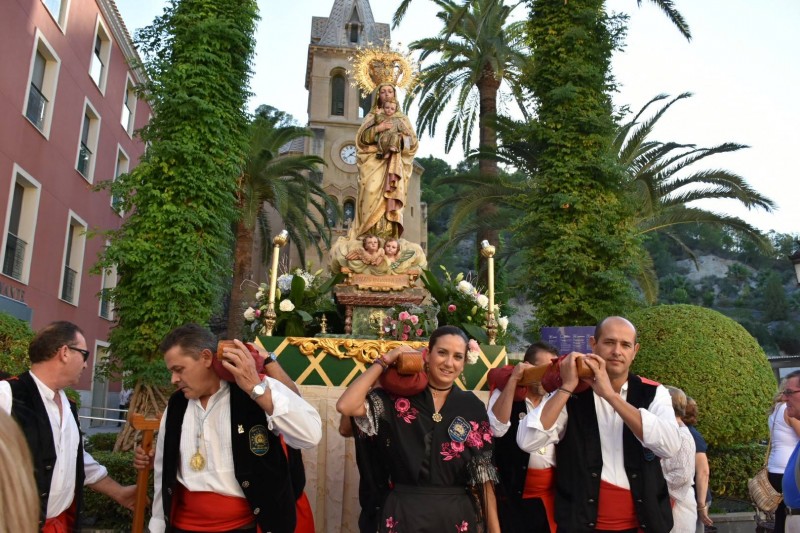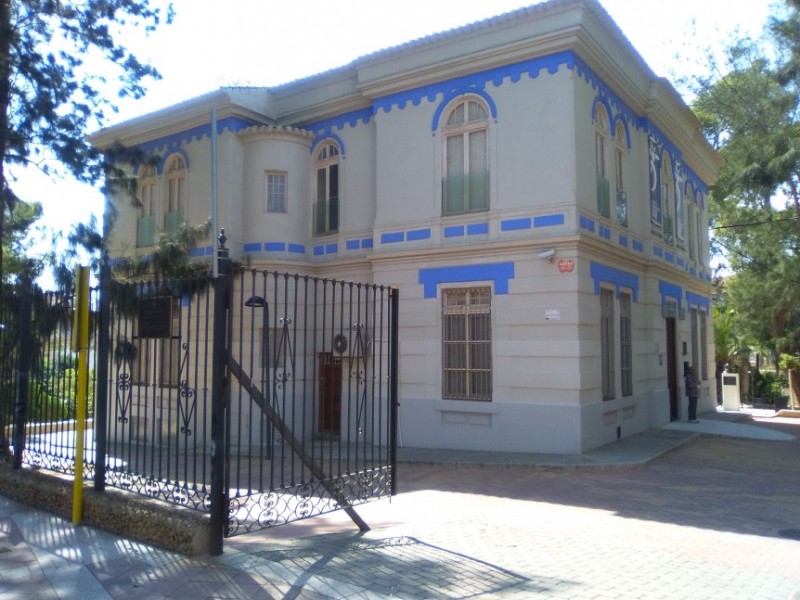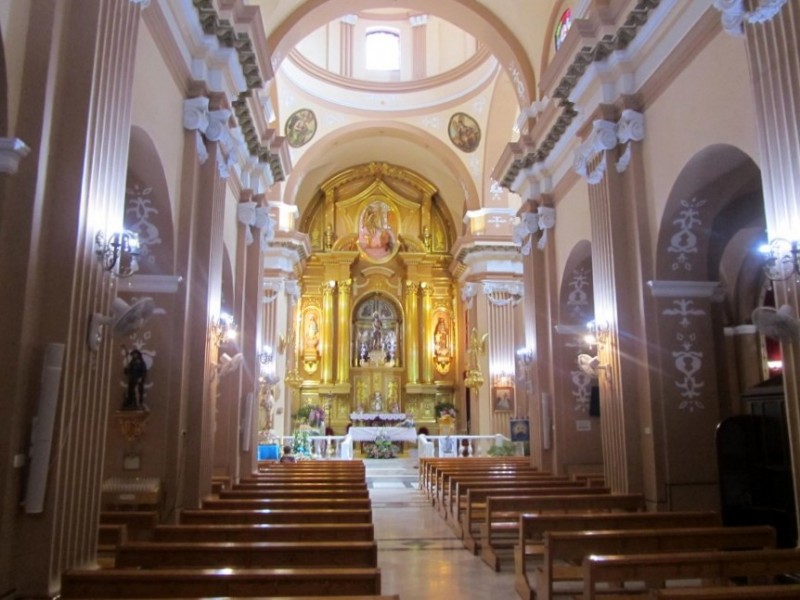 The church of San Juan Bautista in Archena
Centuries of delays marked the construction of the main church in Archena The main church in Archena is located not in the town centre, as tends to be the case due to the historical importance of the centre of Catholicism in most Spanish towns, but at..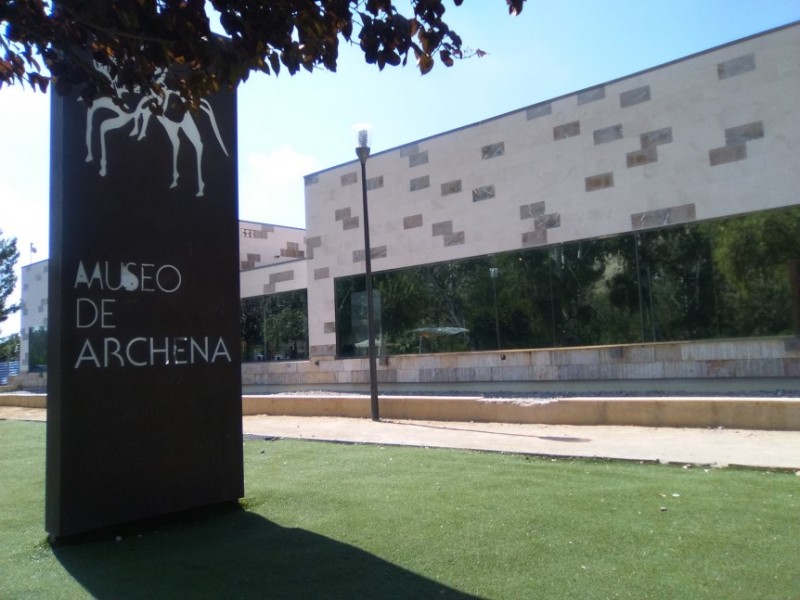 The Museo de Archena, the local museum of Archena
The exhibits trace the history of the Archena from prehistoric times to the 20th century The Museo de Archena is likely to be one of the first ports of call for visitors to the town and the municipality, due not only to the displays it contains but also..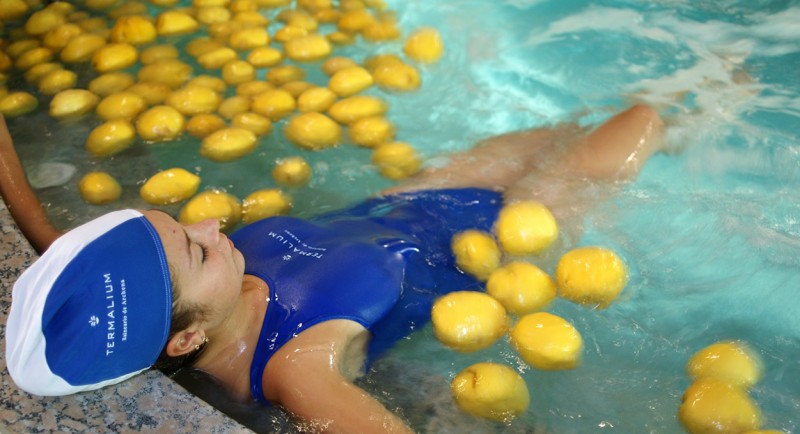 Ten things to see and do in Archena
Relaxation, fiestas, history, food and countryside to enjoy in Archena Ten things to do in Archena! Located on the banks of the River Segura, Archena is inextricably linked with its history as a spa town and today the luxurious Balneario continues to..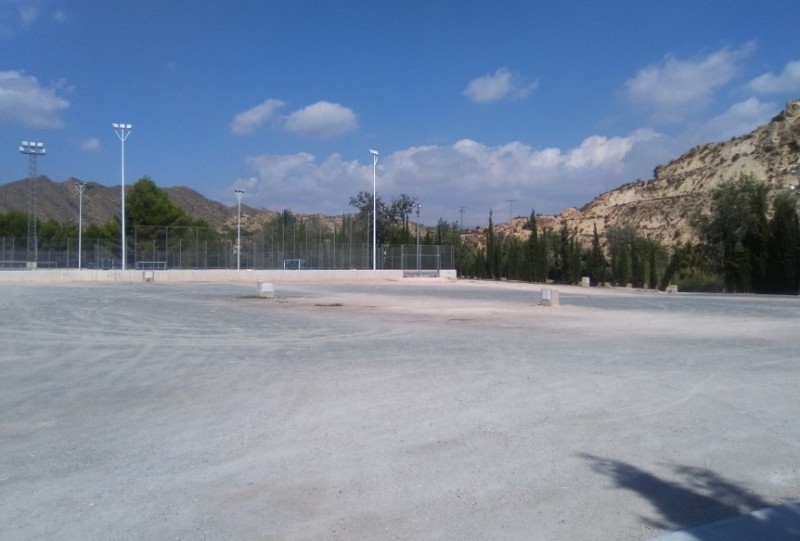 Free motor home and caravan park in Archena
The facility is on the banks of the Segura, 400 metres from the thermal spa resort and even closer to the Archena tourist office The motor home and caravan park in Archena is located on the western bank of the River Segura and next to the picturesque..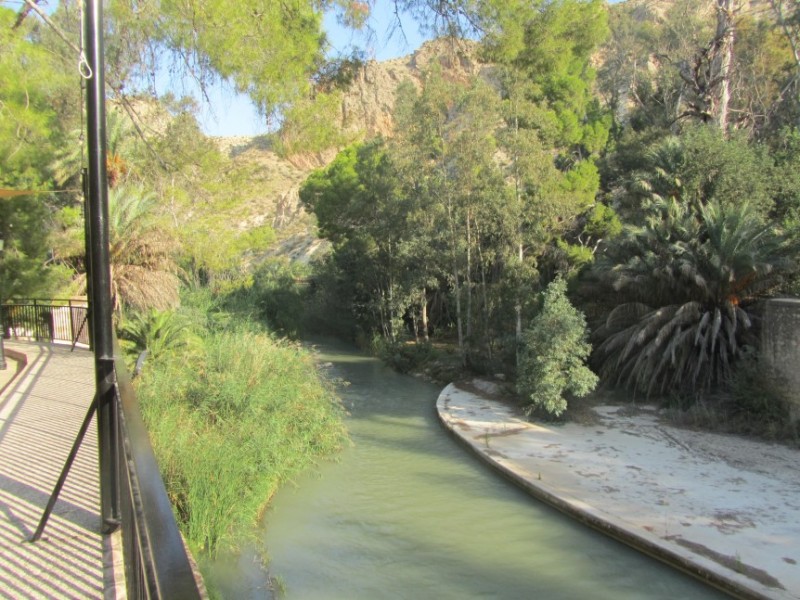 The River Segura in Archena
The Segura still helps to tell the history of Archena Water has played a determining role in the history of many municipalities of the Region of Murcia, but in few can it have been so important as in Archena, where not only is agriculture dependent on..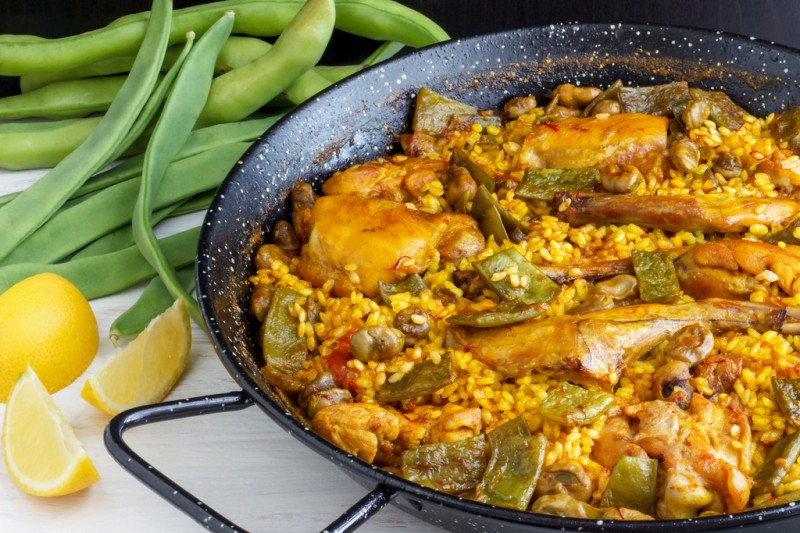 Typical dishes of Archena
Agricultural traditions dictate the more conventional family dishes served at home in Archena Many of the traditional dishes which are such a basic staple of Archena cuisine are similar to those found elsewhere in the Murcia Region, due principally to the..
For more articles select a Page or Next.
Contact Murcia Today: Editorial 966 260 896 / Office 968 018 268