ARCHENA, CULTURAL VENUES AND PUBLIC SPACES
For more articles select a Page or Next.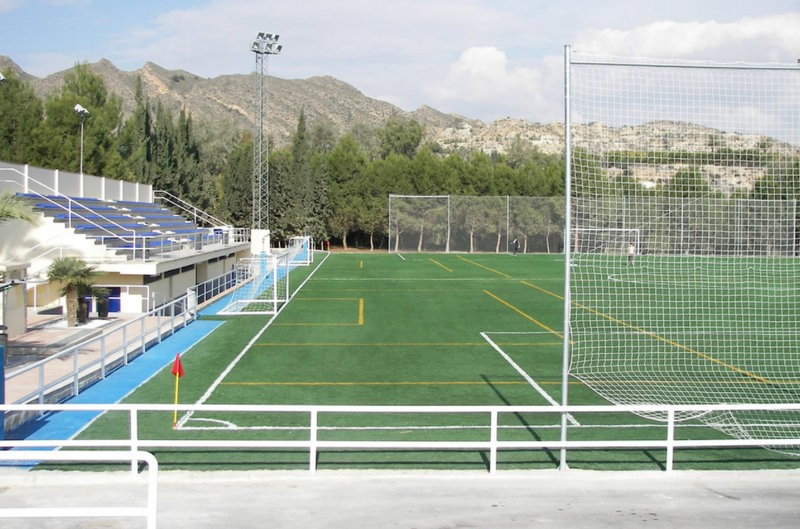 The municipal sports complex of Archena
The Polideportivo is alongside the River Segura in the north of Archena The municipal sports complex of Archena provides facilities, courts and installations for swimmers, footballers and fans of tennis, rock climbing, five-a-side football, basketball..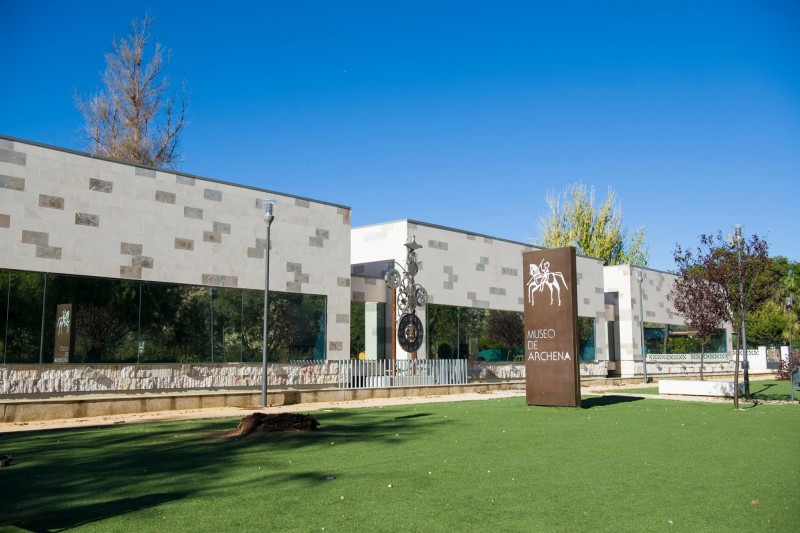 The tourist office of Archena
Archena tourist office shares a building with the local museum The tourist office in Archena is housed within the same building as the local museum, a modern structure on the west bank of the River Segura on the edge of the town. Opening hours are..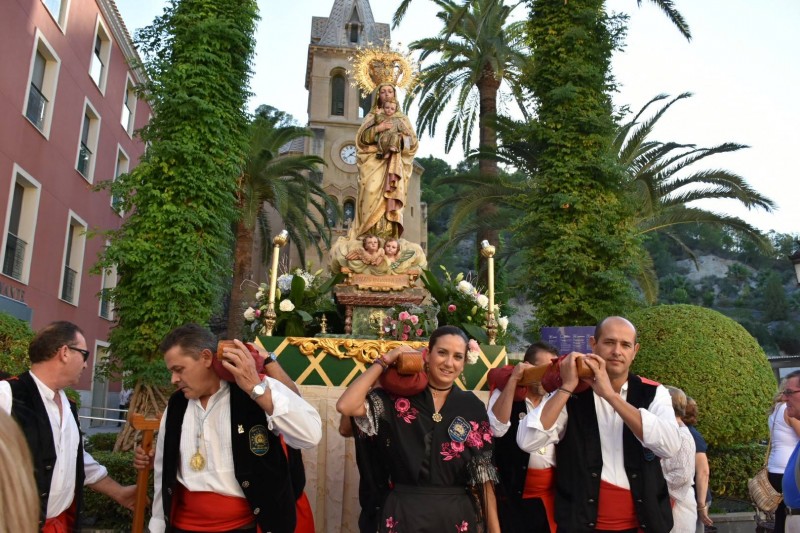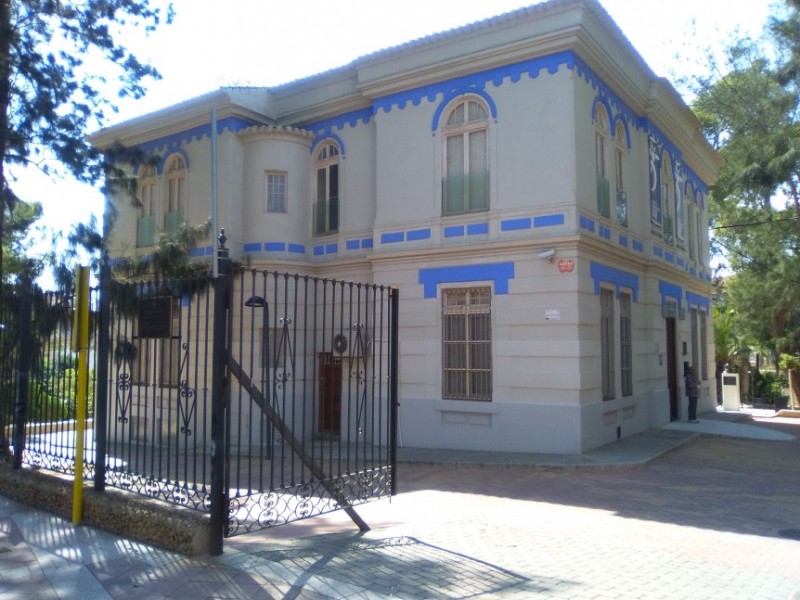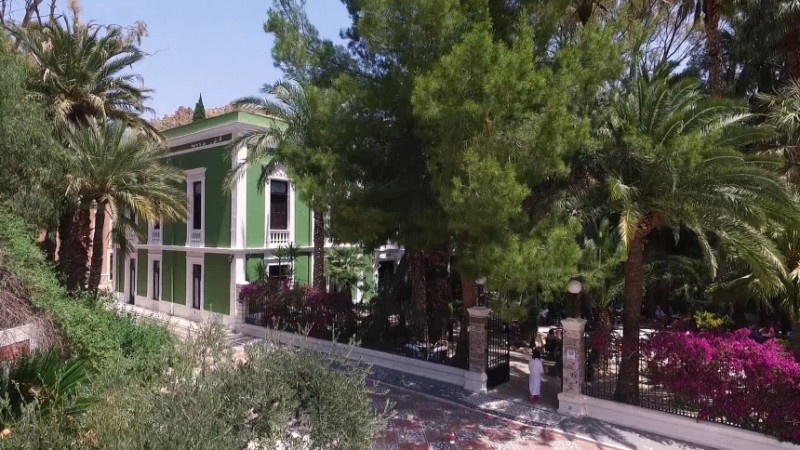 The Casino of Archena in the Balneario thermal spa complex
The Casino was built as a place of recreation for well-off guests at the Balneario de Archena The Casino of Archena is one of the collection of buildings which constitute the thermal spa complex of the Balneario de Archena, and was built in the 19th century..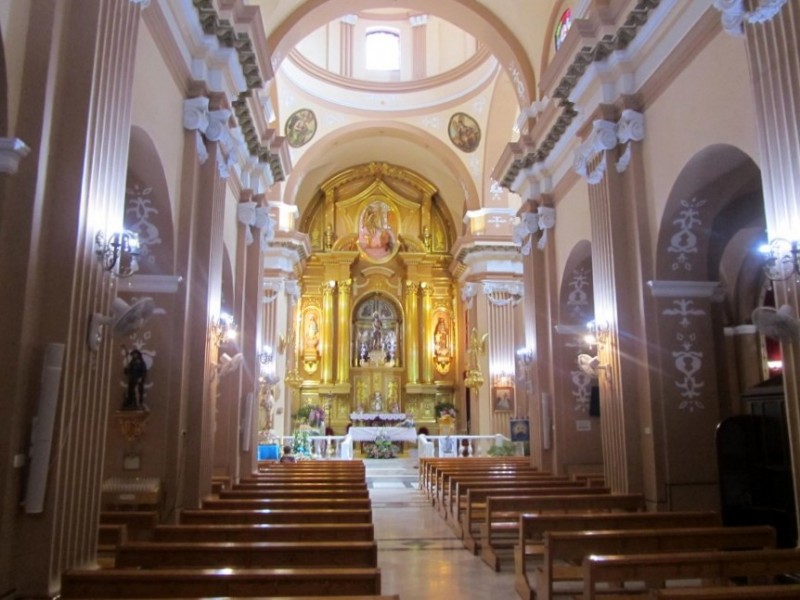 The church of San Juan Bautista in Archena
Centuries of delays marked the construction of the main church in Archena The main church in Archena is located not in the town centre, as tends to be the case due to the historical importance of the centre of Catholicism in most Spanish towns, but at..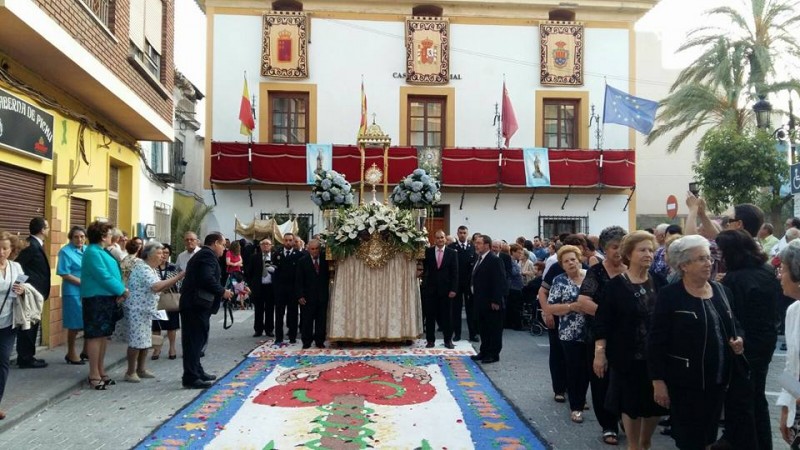 The Casa Grande, the Town Hall of Archena
The Casa Grande in Archena has been adapted various times since it was built by the Order of San Juan in the 15th century Nowadays the Casa Grande in Archena is home to the Town Hall, and is used purely for administrative purposes, but it has had many..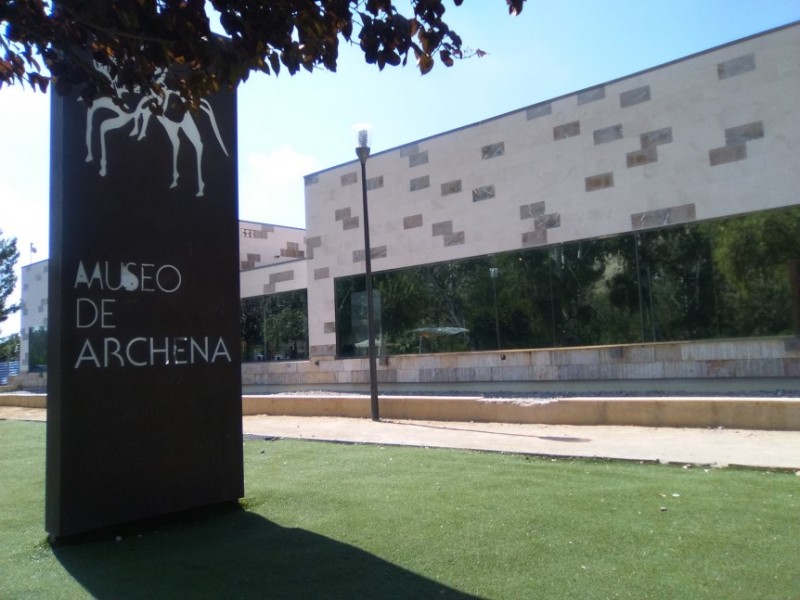 The Museo de Archena, the local museum of Archena
The exhibits trace the history of the Archena from prehistoric times to the 20th century The Museo de Archena is likely to be one of the first ports of call for visitors to the town and the municipality, due not only to the displays it contains but also..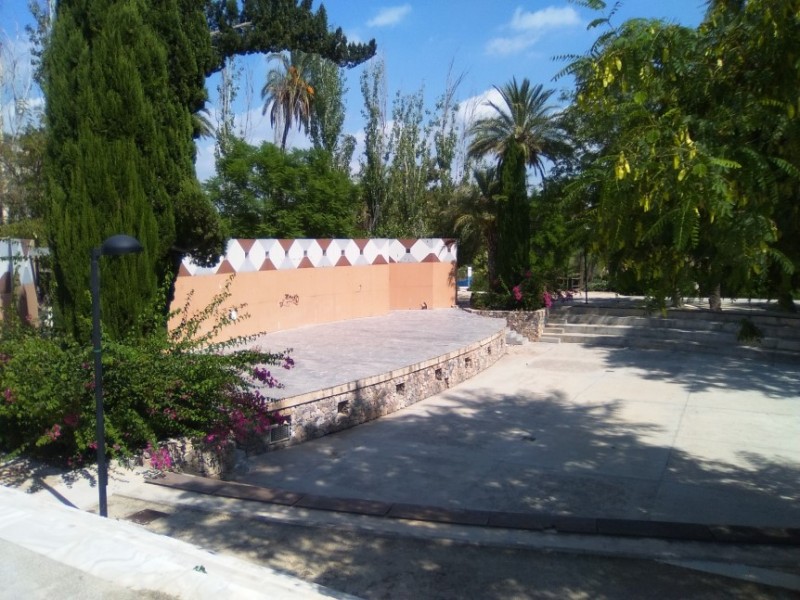 The open-air auditorium of Archena
Outdoor events in the summer on the bank of the River Segura in Archena The open-air auditorium in Archena is located close to the thermal spa facilities of the Balneario in a park not far from the bank of the River Segura, and is used to hold musical..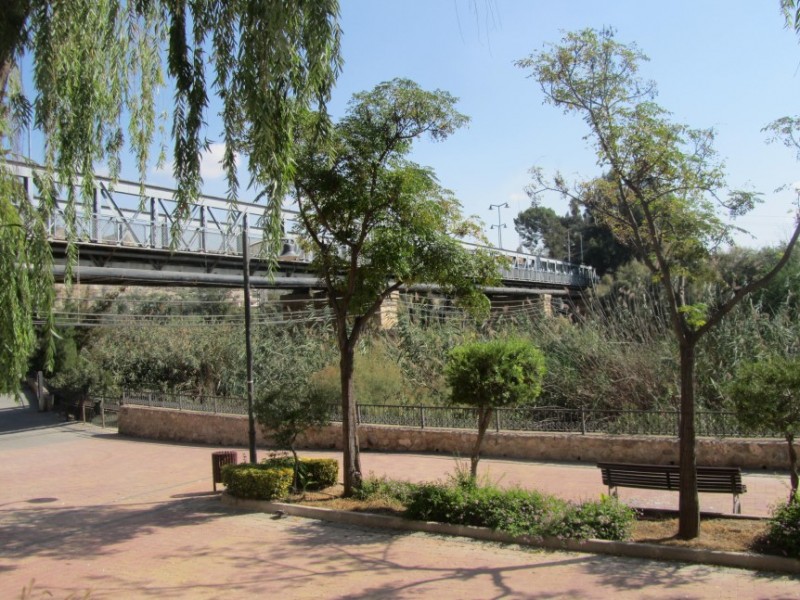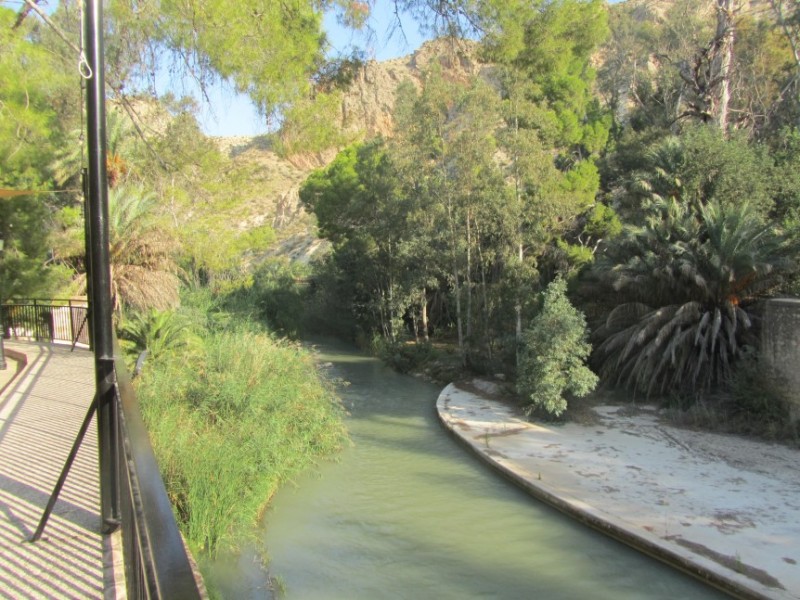 The River Segura in Archena
The Segura still helps to tell the history of Archena Water has played a determining role in the history of many municipalities of the Region of Murcia, but in few can it have been so important as in Archena, where not only is agriculture dependent on..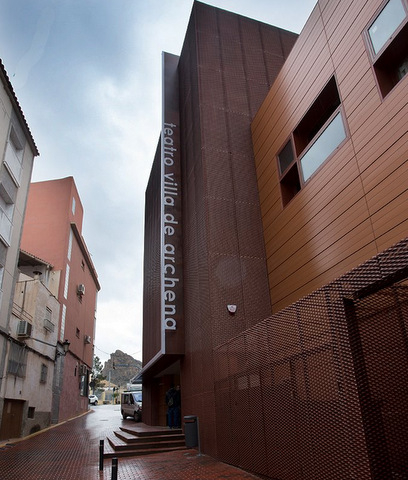 Teatro Villa de Archena
The theatre was fully re-modelled in 2015 The Teatro Villa in Archena was originally built in 1963, but after renovation work began on the building in 2003 it closed its doors to the public in 2007. However, after a long wait of 8 years the theatre finally..
For more articles select a Page or Next.
Contact Murcia Today: Editorial 966 260 896 / Office 968 018 268