Date Published: 26/09/2022
Another Brexit problem rears its head even for those who have lived in Spain for many years
ARCHIVED ARTICLE
-
Important information for UK expat residents wanting to vote in next year's local elections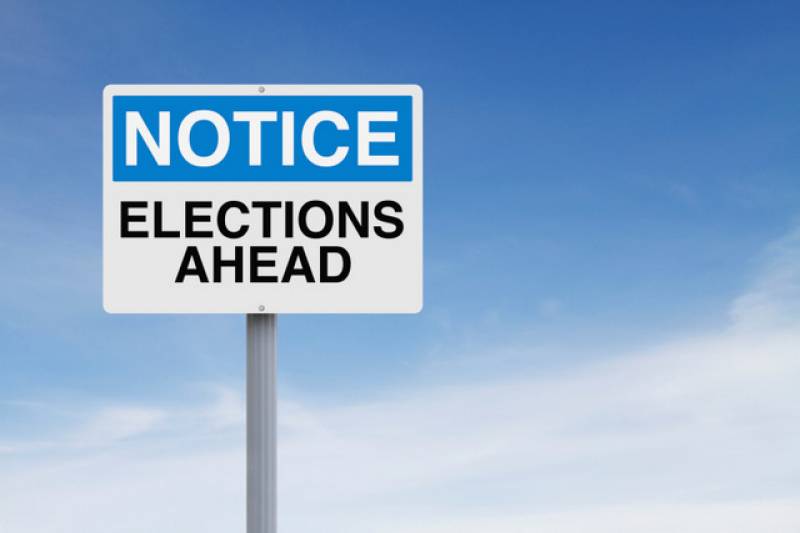 The Spanish Local Municipal Elections take place on May 28, 2023 but many Brits living in Spain who previously enjoyed their right to vote will find it is now much harder.
As a result of Brexit, British expats no longer enjoy the status of EU citizens, and so to be eligible to vote in local municipal elections, Brits now fall into the category of "Countries with reciprocal agreements", which has different criteria for qualification than before.
The authority that compiles the lists of those qualified to vote is the Instituto Nacional de Estadística (National institute of Statistics or INE), who will be issuing guidelines as to the conditions to be able to cast your vote.
While nothing has been set in stone yet, what is known already is that re-registration omn the electoral roll will be required even by expats who have lived in Spain and voted in previous local elections for many years. It also seems that a completely new process will be involved and the time window to complete the process will be relatively very short.
The story so far
The UK and Spain are completing ratification procedures for this agreement, so it applies provisionally until it is ratified. This means the rights of Brits to vote locally in Spain, and to stand as a candidate, are fully protected as explained in the agreement and subject to Spanish organic law 5/1985.
However, those rights are subject to registering your desire to vote with the local Council, and it seems that the registration process will only be open to those expats who have a provable residency and meet the following criteria:
Over the age of 18.
Registered on the Padrón of the municipality in which you live.
Must have been legally resident, having been in possession of a residencia card for at least three years prior to voter registration.
This last requirement to be able to vote in Spain would exclude those that became residents after the Brexit deadline in 2020, of course, but also those who have lived in Spain previously but waited until the Brexit rules became clear before applying for residency. The 3-year rule implies that if you were not a legal resident in 2019 or before, in all probability you will not qualify to vote in the 2023 local elections.
Registering to vote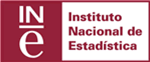 The timescale currently being talked about to register your intent to vote is from December 1, 2022 to January 15, 2023, which is not a long period to process the thousands of UK expats who will need to register to be able to vote, particularly in view of the Spanish public holidays that fall within this timeframe – Constitution Day on December 6, the Feast of the Immaculate Conception on December 8, Christmas Day on December 25, New Year's Day on January 1 and Epiphany (Three Kings) on January 6.
Some good news is that the Census Office will be correlating the INE information held on their database which includes the Residency Records on the Central Register of Foreigners and the Municipal Padrón Registers to identify those expats who fulfil the criteria based on the combined information. Those identified will be sent a card in the post confirming their right to register. A code will be issued on the card, but it should be pointed out this does not give the right to vote – only to register to vote.
When this card is received (if it is received) it should be kept safe and taken with proof of identity Passport/TIE at the appropriate time to register with the Town Hall. People with a "FIRMA DIGITAL or Cl@ve" who meet the criteria will be able to apply to register online without the card or code.
No Card
If the confirmation card is not received but the criteria is met, it may be possible for those with a "FIRMA DIGITAL or Cl@ve" to prove residency and right to register through the INE online facility using the 'Solicitud de inscripción' (Request to Register).
More red tape?
There is a possibility that other documentation maybe required to prove qualification to vote which would take the form of a Police Certificate from an Oficina de Extranjería foreign citizens' office that states the date that your residency commenced. Although the date that residency started was included on the old "Green" residencia cards, the new TIE cards do not carry this information. They only have a date of issue, and as they did not start being issued to UK expats until July 2020 there is insufficient data to prove the 3-year stipulation.
Dual Nationality
Expats who have alternate EU nationality but have previously registered to vote using their UK status or are wishing to vote for the first time will still have to register to be able to vote as EU citizens.
There may be more to this saga as the ratification order is finally approved, so if you want to vote in next year's local elections make sure you keep up with the news as it seems like developments will be swift once the ratification is issued.
OR
Read some of our recent bulletins:
Special offer 25% discount 12 months 48 Bulletins
(List price 12 months 48 Bulletins)
(List price 3 months 12 Bulletins)
Read more stories from around Spain:
Contact Murcia Today: Editorial 966 260 896 / Office 968 018 268